Our Process
We're here for you
Whether your project is new construction or remodel, residential or commercial, large or small, we are here to explore tailored options with you from beginning to end. We keep our staff trained and focused on professionalism to deliver the first class client experience that you expect.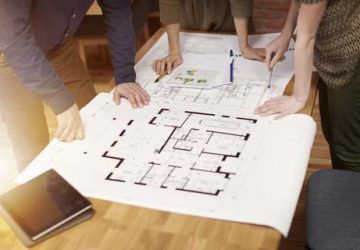 Developing the perfect solution
An initial meeting lays out your vision, the latest technology, appropriate options, and how we can keep your system compatible with future upgrades. Expect to get your questions answered as well as creative suggestions for incorporating technology into your life at home or work.
You will receive a customized system proposal based on your needs, and we will review these plans with you in depth. This is always free of charge.
Plan for the future
Whether building new or remodeling, this is the most efficient time to pre-wire. A little extra cost up front will save you time, money, and headaches in the future. We will work with you to find a complete wired solution that satisfies all of your system needs including your TV, music, security, and control system.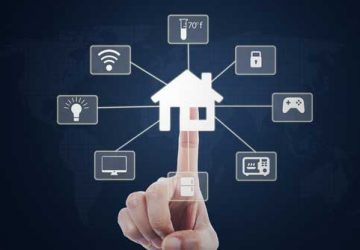 Seamless Integration
Our technicians will work side by side with you to ensure your new system meets every expectation room by room. Once complete you will be trained to operate your system like a pro! No need for you to be a technical wizard, it's our job to make you look like one. Whether you're using a touch screen, remote, or smart device to control your system you will be confident and comfortable with every facet.