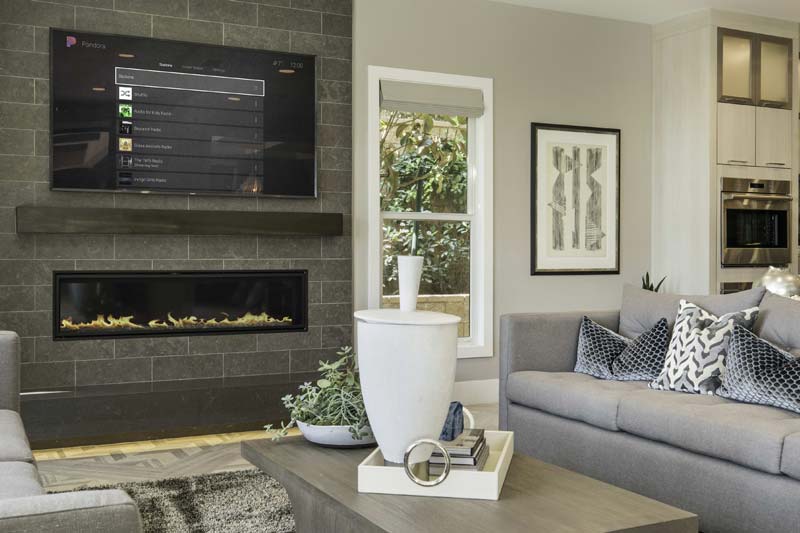 REV at Proscenium
The REV at Proscenium, is a premier, one of a kind condominium community opening in fall of 2020. This all encompassing luxury development combines the ease of upscale living with the convenience of retail shops,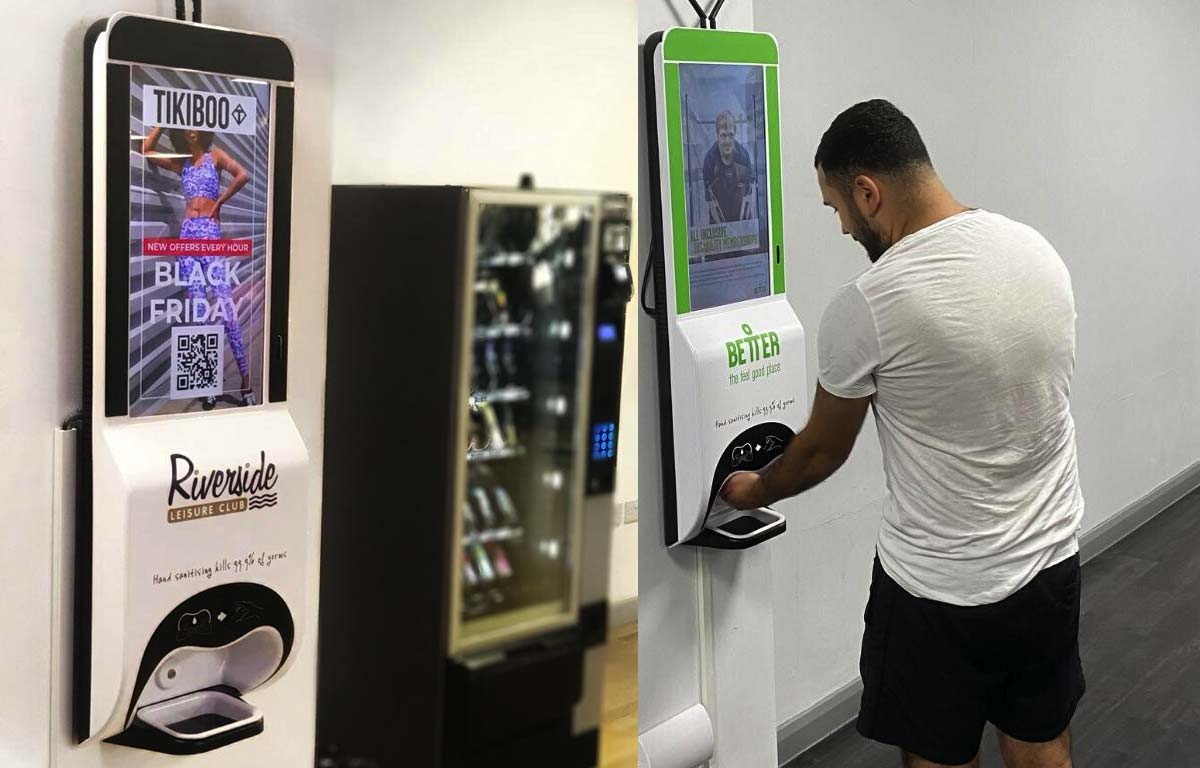 Hand Sanitizer Displays & Kiosks
We are proud to feature one of our newest products, our Digital Hand Sanitizer Kiosk! This can be used in healthcare, university, events, or corporate environments!