Audio Visual Technology Pop Quiz: Home Edition
POP QUIZ TIME!
How you answer these five Audio Visual Technology Home questions might determine how you think about your current and future home environment, and whether or not you believe you need some upgrades. Regardless of your score, we think you might pick one! Check it out:
Lighting
Do you have proper lighting in your kitchen and common areas? Did you know that proper lighting allows for more ambiance and better lighting to work with in the kitchen and family spaces? Strategically placed lighting gives your family what they need to feel at home.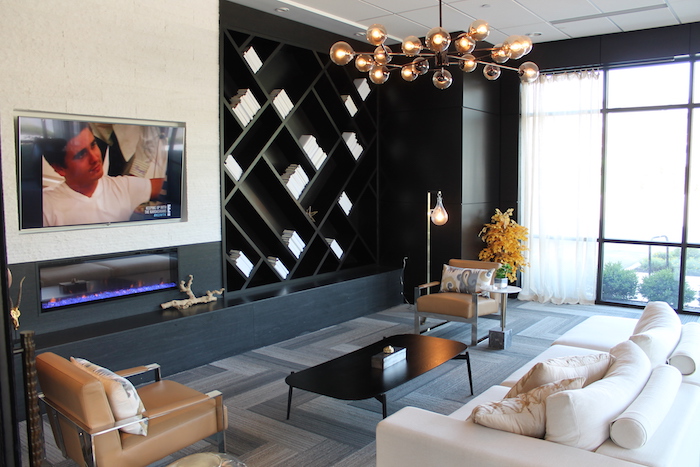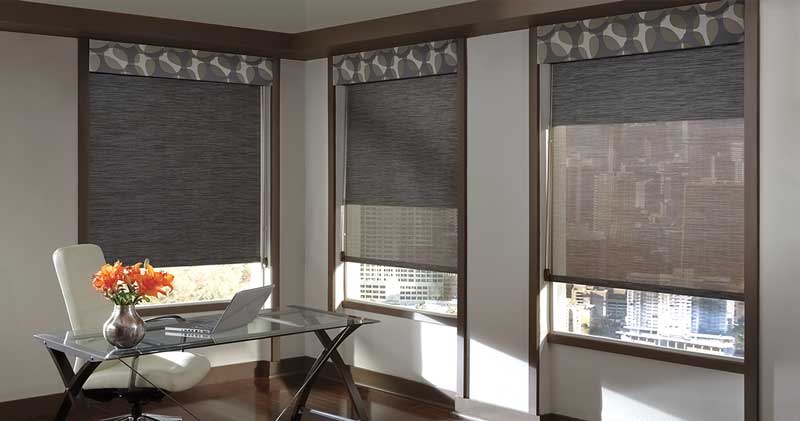 Smart Home
How smart is your home? Do you have programmable lighting, thermostat, shades, TV? Is your your home set to ensure optimum savings when you are away, or turn on an automatically programmed light when you are gone on a trip? How strong is your security system? It's even more important in a post-COVID world that we move to an environment that is as touchless as possible. How does your home rate?
Home Office
What is your home office like? With most companies going remote (even post-COVID), home offices need to be more than a crate and a stool with moderate Internet connection. Sleek options are available, including state-of-the-art TVs, sound, and even podcasting equipment. We can ensure your lighting is solid as well! Are you ready for a home office revamp?
Entertainment Space
Is your entertainment space on point? Many homeowners are integrating new theater systems and full theater rooms to accommodate the future of "staying home" and ensuring their luxury space feels as such. Phenomenal sound, TV, seating, sound masking, and so much more. Popcorn not included.
Grilling Time
When you step outside, are you excited to fire up the grill? Many people today are upgrading their outdoor grills to include full kitchen spaces, heating elements, and much more. If it's good enough for the Joneses, shouldn't it be even better for you?
If you are unsure as to how to answer any or all of the questions above, you might struggle in a post-COVID world. The good news is that Millennium Sounds can help. Contact us today to schedule a free assessment of your home technology footprint: sales@millenniumsounds.com.