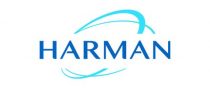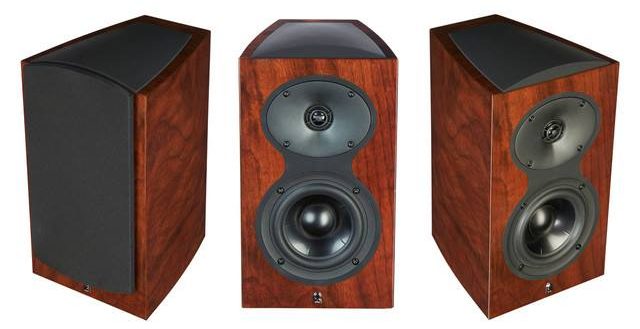 HARMAN's legendary brands have been introducing important innovations in audio for more than 50 years, and we continue to further develop new ways of enriching the audio/visual experience.
From state-of-the-art surround sound systems in the home to in-car audio to market leading headphones, HARMAN is delivering premium audio experiences in the home and on the go.
Getting the design exactly right is part of the HARMAN credo. It is integral to ensuring that each of our products is a consistent, compelling reflection of the values you would expect from HARMAN brands: excellent performance, innovation and advanced technology, complemented by perfect styling. Marking excellence in innovation and design, our leading brands consistently receive industry recognition for their products.