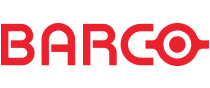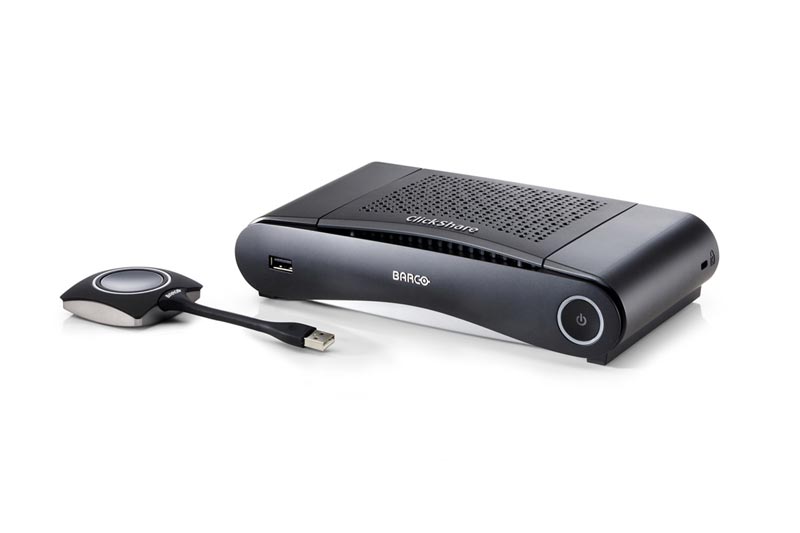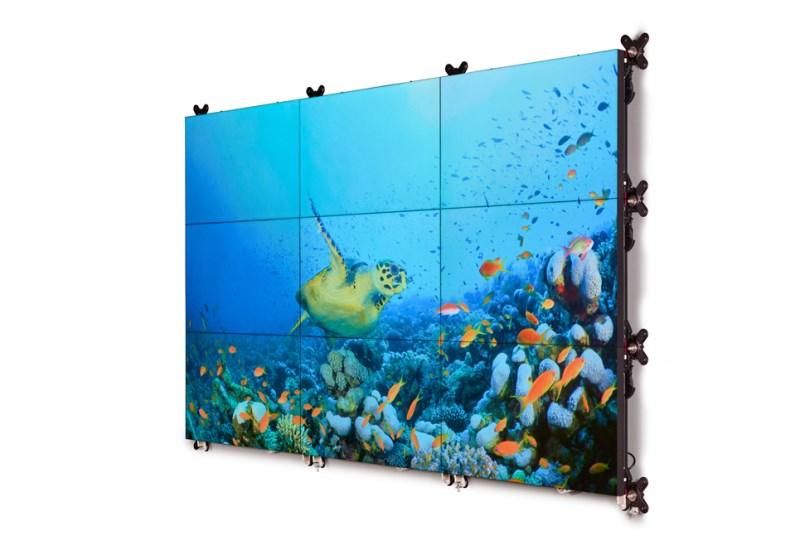 In a world where data and rich content are expanding exponentially, Barco empowers you with impressive visualization and innovative collaboration solutions to help you make meaningful connections.
For Barco, it's you – the customer – that counts. They help you achieve your goals, whether it's protecting the health and safety of millions, creating magical moments, or supporting people to work smarter together.
They help you get the most out of what you do every day. So together, you can create brighter outcomes, around the world.