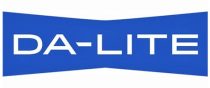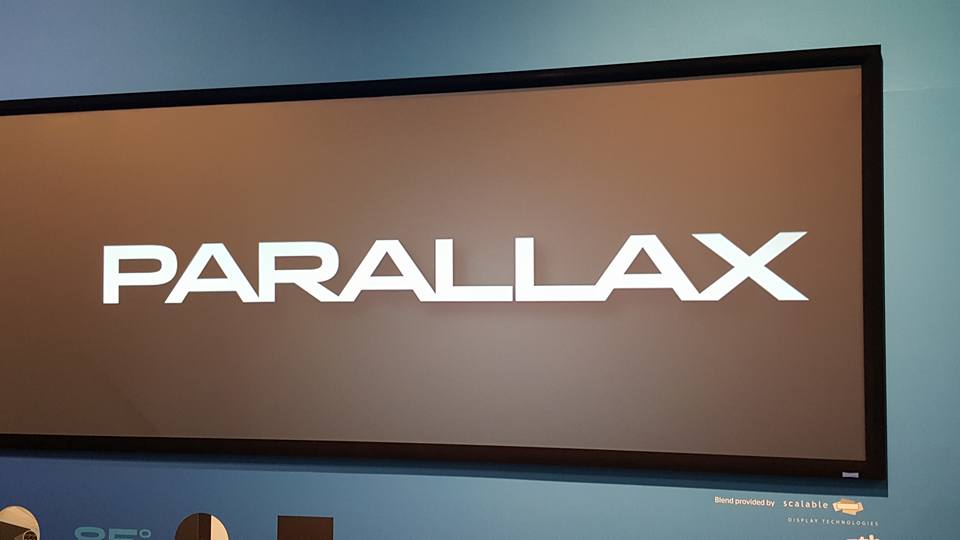 As part of Da-Lite's lasting legacy of innovation, these improvements represent an ongoing promise to provide the highest levels of service and the best products available whenever and wherever projection screens are needed.
For 100 years, Da-Lite has been designing, manufacturing and marketing the most comprehensive line of projection screens in the world. Today, we offer our widest selection ever of proprietary projection screen fabrics and resources in our history. Some of the options from Da-Lite are electri, fixed frame, protable, and perforated screens. There are also many options for screen surfaces based on room brightness and viewing angles. Surfaces formulated by Da-Lite chemists and optic technicians are simply the best surface for your image. Each Da-Lite surface is specifically formulated to preserve, and in some cases enhance, every pixel projected resulting in expert clarity, rich contrast, vivid color and brightness. Whether you need a projection screen for a corporate boardroom or a residential media room, you will find what you are looking for with Da-Lite.
Some of Da-Lite's newest features offer comprehensive warranties, Smooth Roll Technology, an enhanced Standard Silent Drive System, patent pending roller technology to keep your screen perfectly flat, and much more.