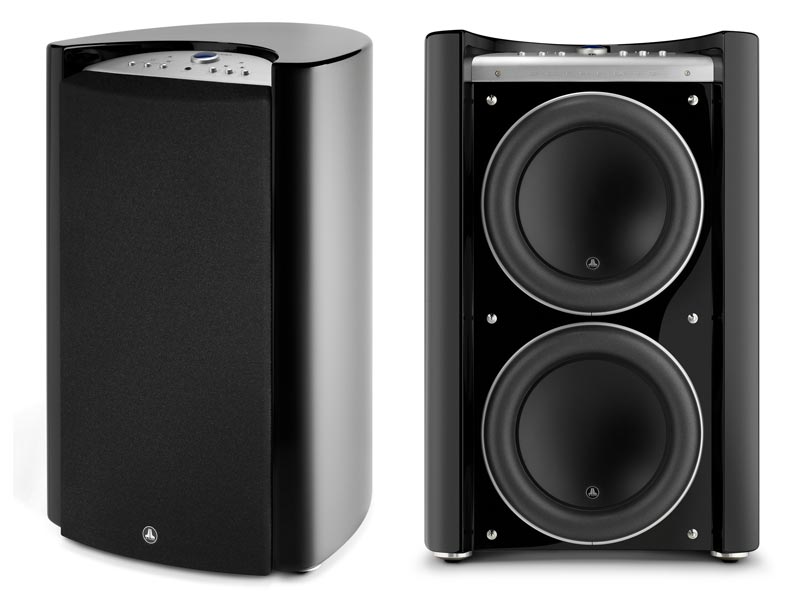 Throughout JL Audio you will find people who love audio, take it very seriously and consider themselves fortunate to have a career in such an enjoyable field. True "audio nuts" can be found around every corner of JL Audio's facilities in Miramar, Florida and Phoenix, Arizona. They include former audio retailers, IASCA World Champions, installers, recording engineers, and an engineering staff with vast experience in professional, car and home audio product design.
Supporting our engineering efforts is an outstanding group of dedicated production and logistics professionals who make sure that JL Audio's factories around the world, and here in the U.S., maintain our high quality standards. Yes, you read that last part correctly… we build many of our speakers right here in the U.S.A.
We sell JL Audio's subwoofers, because we choose JL (over our other brands) when we know our client wants the best. Out of their products, we like eSub, Dominion, and Fathom.