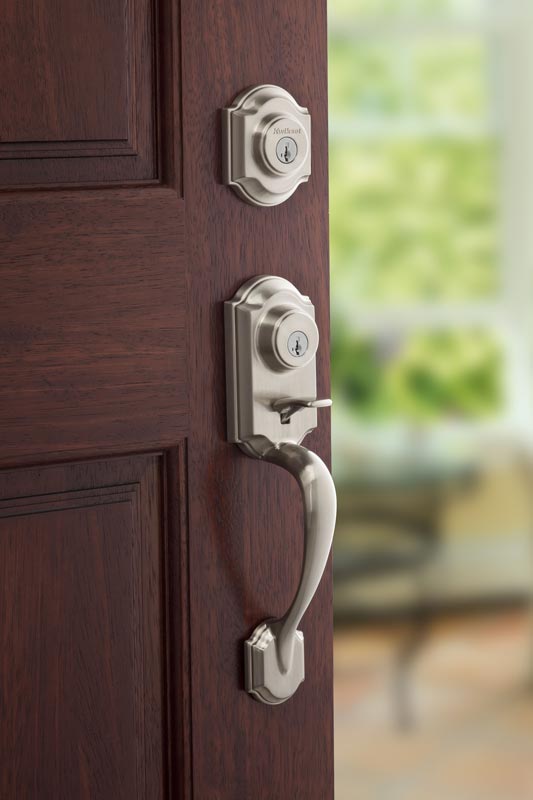 Since 1946, Kwikset has offered residential door lock solutions to homeowners who seek ultimate peace of mind. Combining the newest technology with user-driven innovation, our products are engineered to provide the best-in-class security, durability and style.
Kwikset is the leading residential lock manufacturer that works hard to understand the world you live in so that we can do everything we can to protect it. Our interior and exterior door products provide customers with the quality, technology, durability and style they want while guaranteeing the highest level of security.
Kwikset is part of the Hardware and Home Improvement (HHI) division of Spectrum Brands Holdings, Inc.