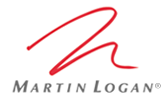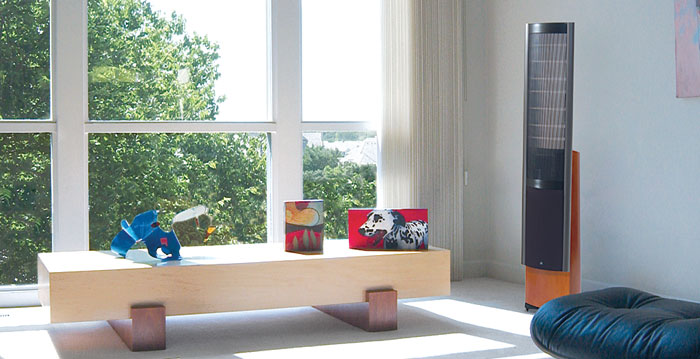 As a important part of an innovative market, MartinLogan plays an essential role in entertainment products. Best-in-class provider in audio/video solutions and products, MartinLogan works to improve quality improvement and development for exceptional performance.
They creatively strive to work as a team to promote new ideas and empower our company by continually promoting an atmosphere focused on health, safety, wellness and the environment.
MartinLogan products live up to the name so much that we have a lineup of Electromotion and motion speakers on display.