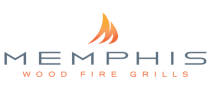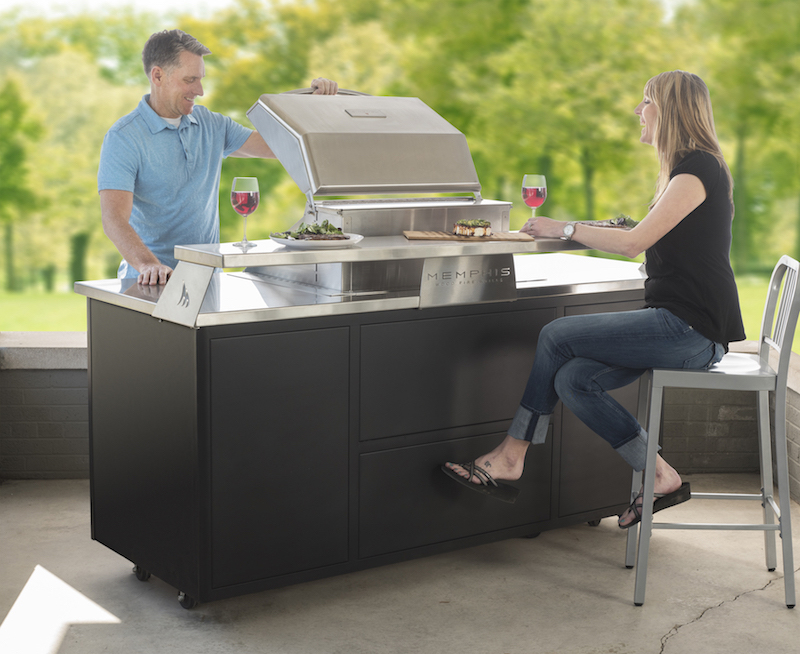 Memphis Wood Fire Grills prides itself on innovation, craftsmanship, and dedication to customer satisfaction. They create consumer and environmentally friendly grills that enhance lifestyles and personal comfort.
By designing, engineering, and manufacturing such high performance products (including Memphis Wood Fire Grill pellets), they incorporate convenience into everyday life. One such convenience is that Memphis grills allow you to set the temperature like an oven. It then automatically feeds the woodchips to reach and maintain that temperature. Works with smart phone to set grill temperature and food temperature and alerts you when food reaches your set point.
They revolutionize outdoor cooking with their technically advanced, 3- in-1 Cooking Centers that grill, smoke, and bake. Founded in 2009, Memphis Wood Fire Grills, manufactures all grills in the USA in their state-of-the-art 135,000 square foot facility.