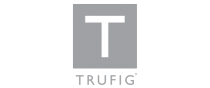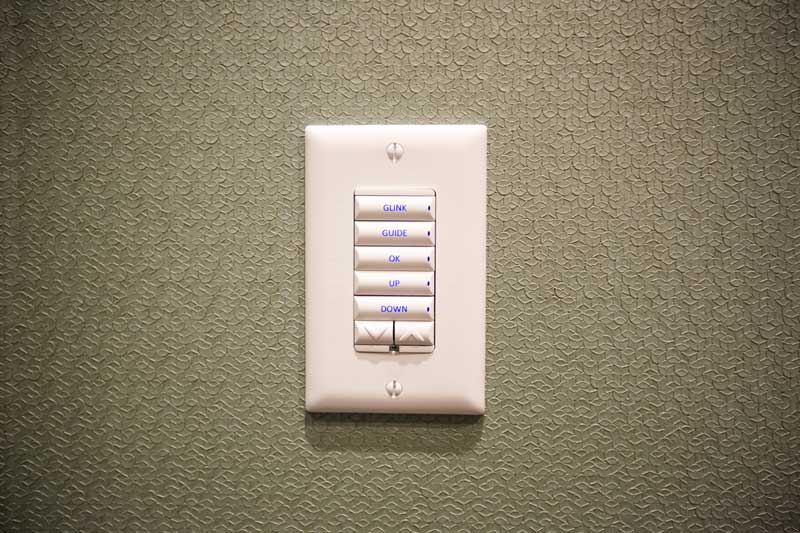 TRUFIG's philosophy relies on the principles of material authenticity, perfection in the smallest detail, and a systematic approach to design. From the selection of the materials, to the precise craftsmanship of each individual element, to the consistency of color and texture, everything we do revolves around an understanding of architecture, detail, and precision.
TRUFIG was founded in 2008 by visionary entrepreneurs Scott Struthers and Geoff Spencer, founders of Dana Innovations, parent company of Sonance and iPort.
Founded in 1982, Dana Innovations' legacy of standard-setting design includes the world's first high-fidelity in-wall speaker system, the world's first integrated in-wall iPod docking station, and the reigning design standard for architectural audio – the flush-mounted Sonance Architectural Series® speaker system. TRUFIG – and the creative freedom it brings designers – represents the culmination of more than 25 years of groundbreaking design innovation.